I currently manage a small cluster of 25 Intel Compute Sticks (STK1AW32SC) as a small part of my day job. I allowed Windows 10 to do its regular Windows Update as part of security best practice to protect my devices from unpatched vulnerabilities.
Windows 10 Creators Update came a little late for me, trickling in between July and August 2017. During this period, privacy review dialogues kept appearing on my machines' displays. After I'm done with all these privacy reviews, the nightmares begun.
Upon reboot after the Windows 10 Creators Update, each and every Intel Compute Stick did not have internet connectivity!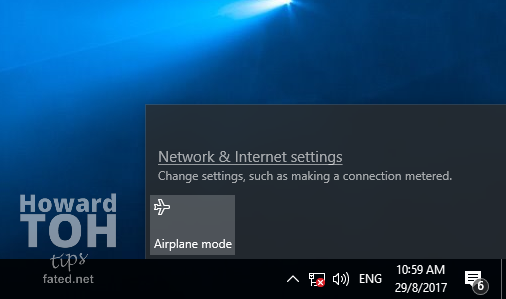 I checked and found that the wireless network adapter had disappeared from the Network Connections page!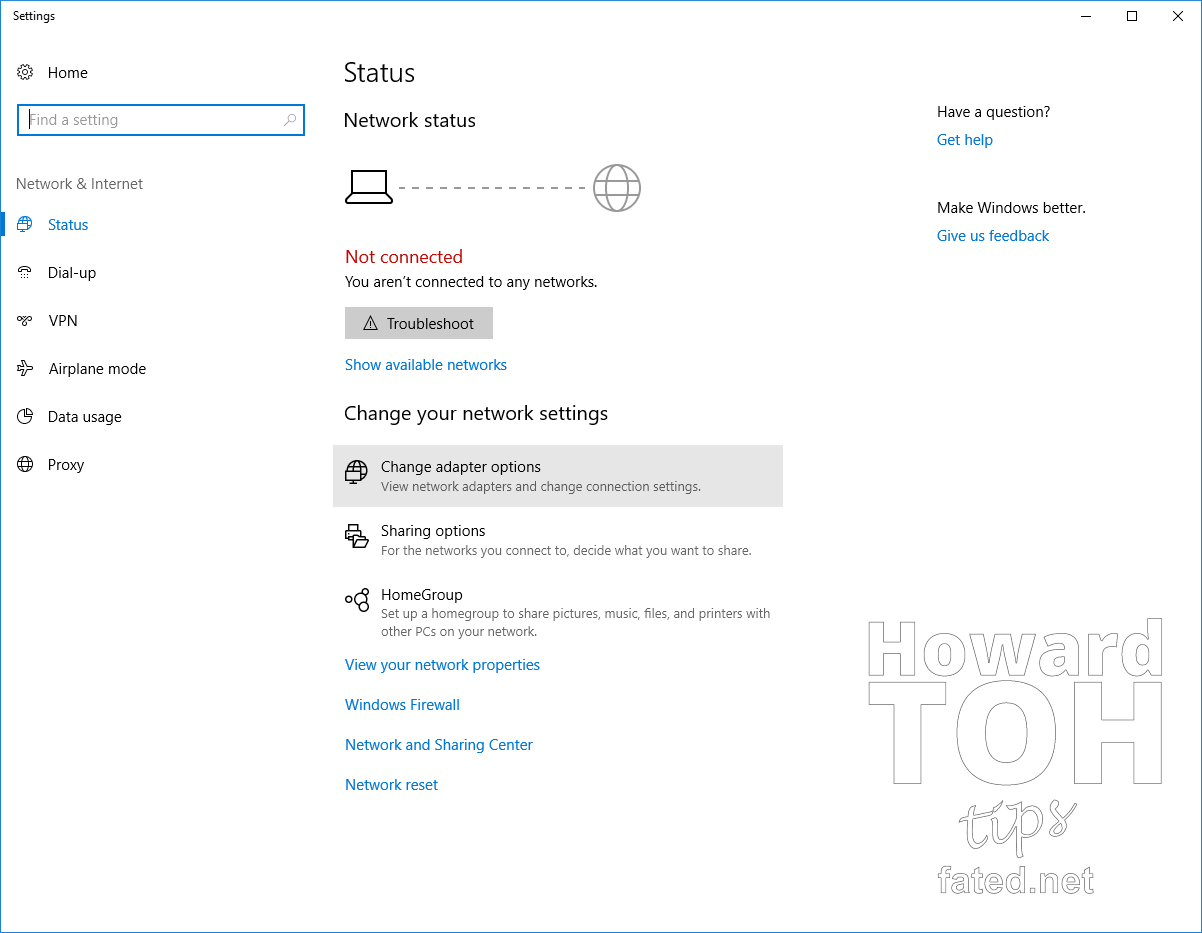 Going to Device Manager, I found that the wireless network adapter Intel Dual Band Wirelss AC 7265 has an error on it. On some sticks, the wireless network adapter is totally missing from Device Manager! For this, go to the end of the post to see how you can perform a Network Reset to get back the device entry. For those who can see the Intel Wireless AC 7265 with a yellow triangle, double click it and go to the Driver tab.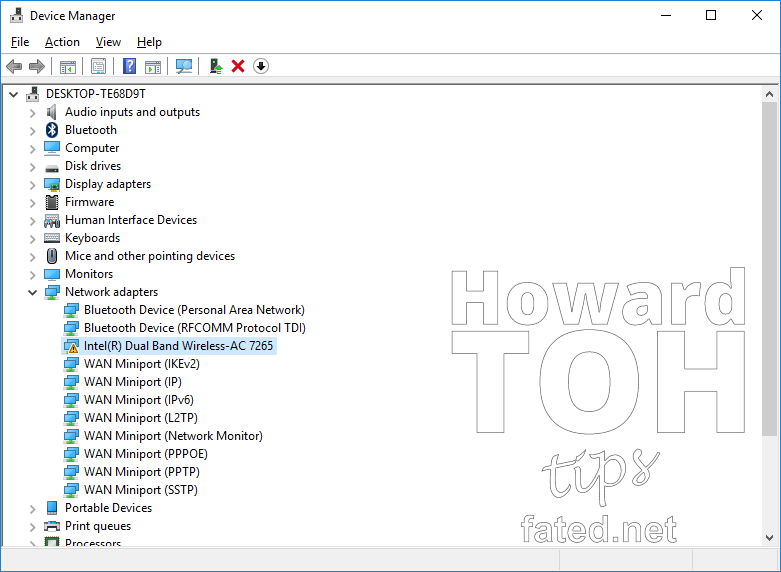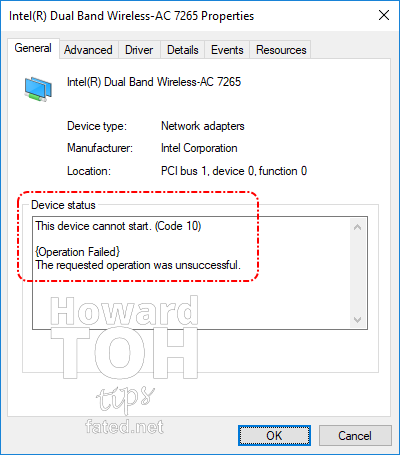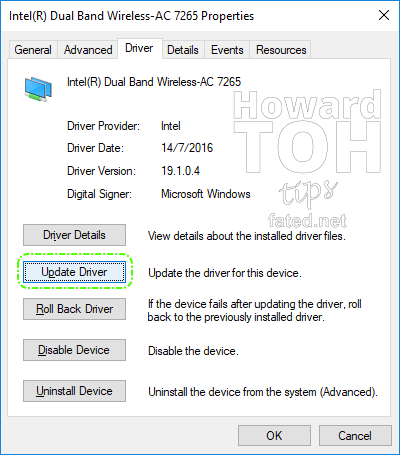 Click Update Driver and then Browse my computer for driver software because you'll want to rollback to the last version of the driver.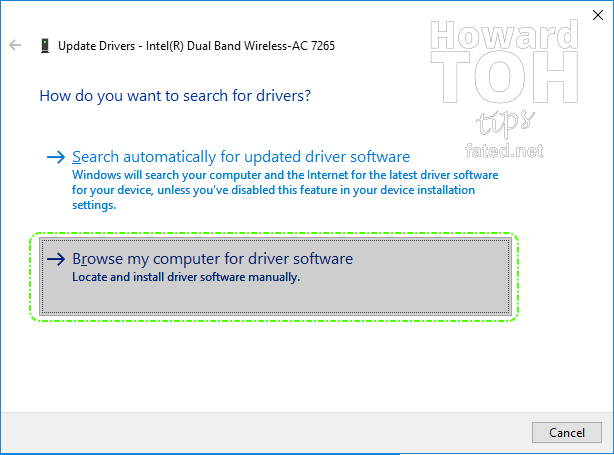 Choose Let me pick from a list of available drivers on my computer since the older driver would still be on your computer.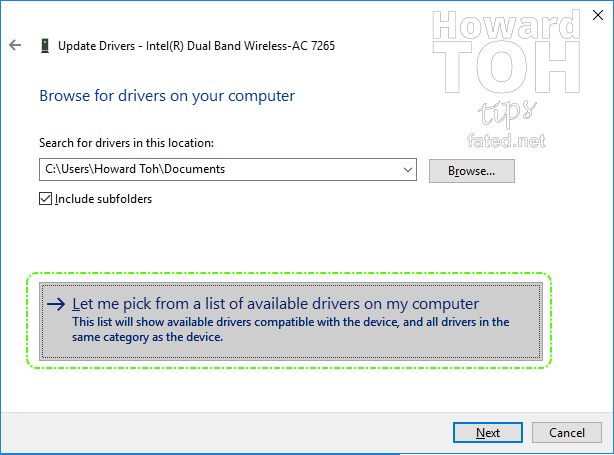 When you get to this point, make sure you click on any older driver i.e. anything but the driver with the newest date.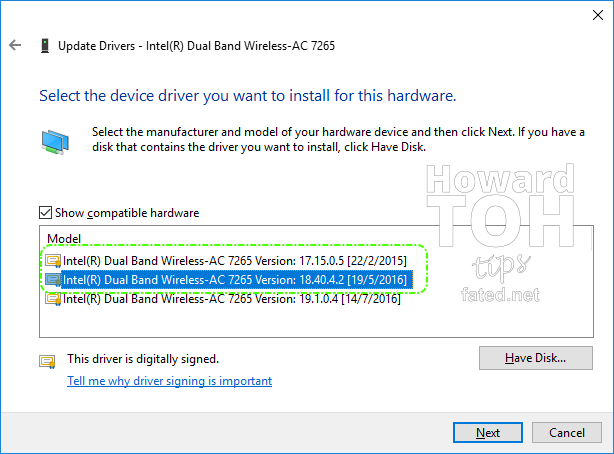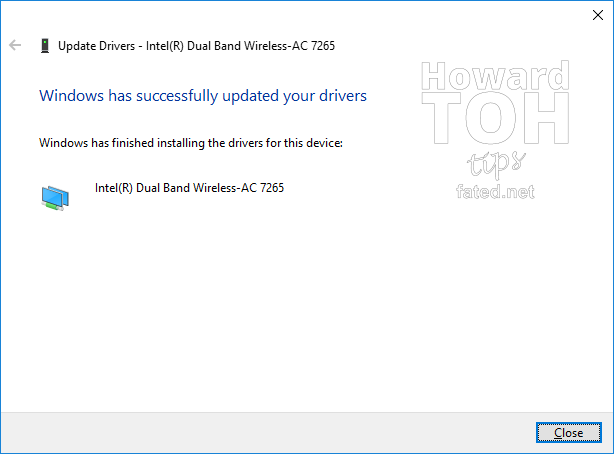 There you go! Wi-Fi fixed. You don't (usually) need to even restart the PC!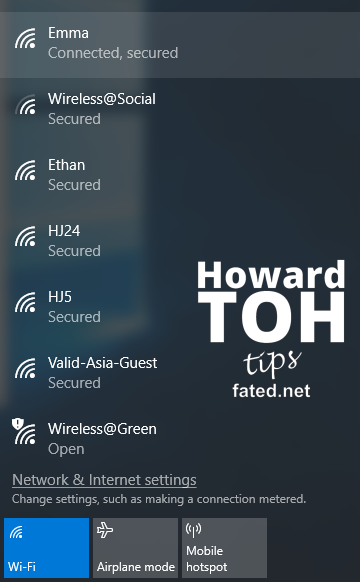 As shared earlier, I encountered a strange situation on some of the sticks whereby the wireless network adapter cannot be found in the Device Manager. For such a situation, you will need to perform a Network Reset as shown in the following screenshot. Warning! You will lose ALL saved Wi-Fi networks/passwords. Once done, you will need to restart your computer and go back to Device Manager to do the driver rollback described above.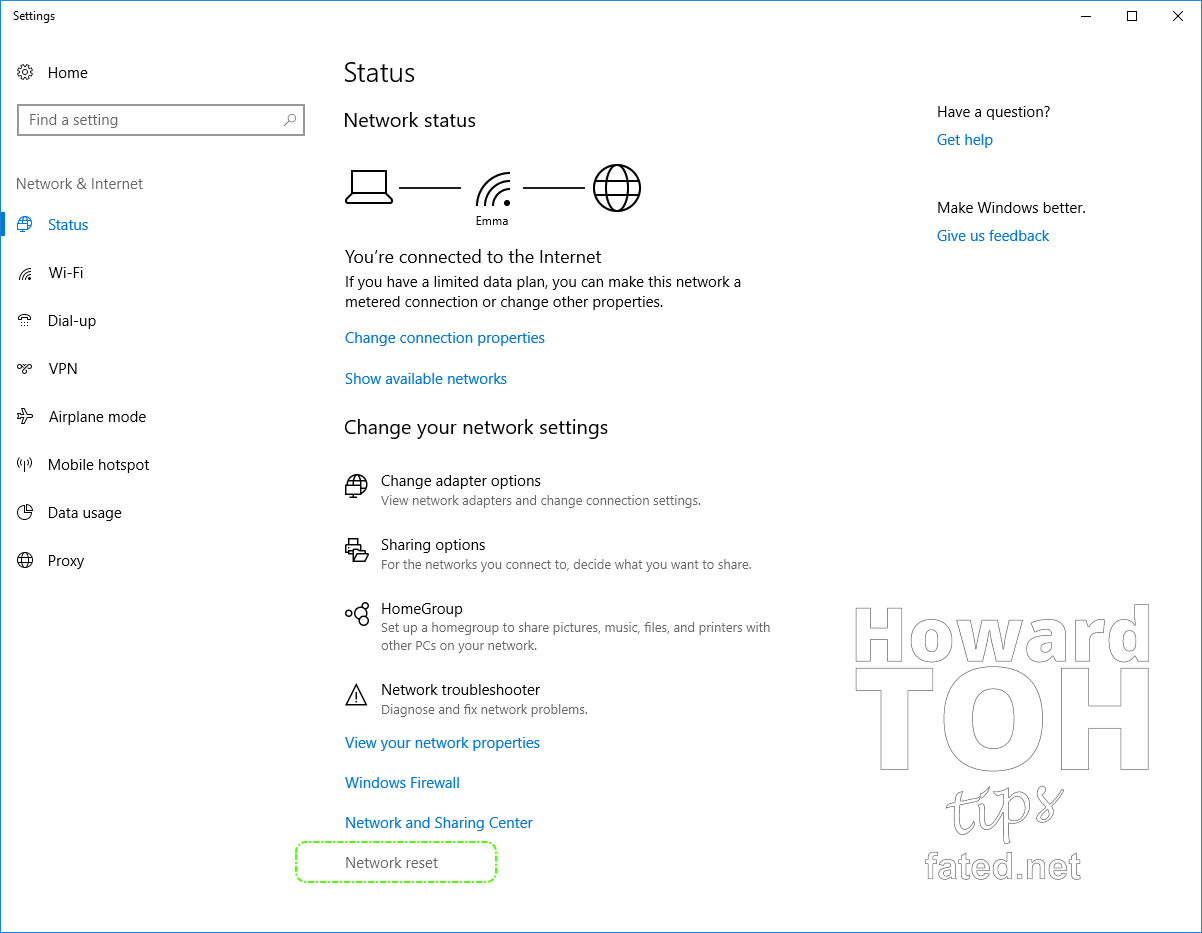 I've informed Intel about this but they kept referring me to Microsoft. I give up. Microsoft is NOT going to care about someone like me. What I can do is to share this fix on my blog to help as many people as I can. This is quite obviously a case of Microsoft bundling a faulty driver for this device as part of a major update! How careless!
Cheers!
Comments
comments