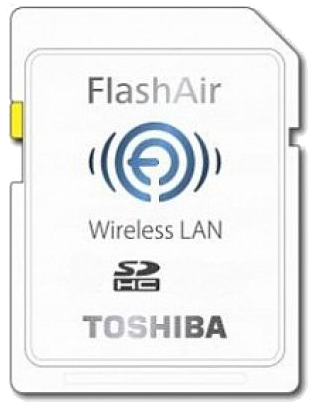 This technology isn't new. It's has been around for many years under the Eye-Fi brand. However, the cost has been prohibitive. There are many China-made alternatives as well but I just can't trust them.
Toshiba has come up with a very affordable version. Turn any normal digital camera into a Wi-Fi enabled one by using this special SD Card. Basically, this SD card has a Wi-Fi chip built in. It draws power from your camera's SD card slot and creates a Wi-Fi hotspot. When you use your smartphone or laptop/PC to connect to that special hotspot, you can download photos off the camera without any cable.
This is great for those who prefer to take holiday photos with a Digital Camera / DSLR but want to upload them without getting to a computer to download the photos.
Comments
comments