Hubs and i decided to let the cat out of the bag yesterday. Also because our family members are finding it hard to keep it a secret any longer! So well, we reckon it is a good time to share the good news and so we did.
While i was glad that many of our friends congratulated us and gave us good advises, there were also a handful of negative people who threw sacarstic remarks, and bad bad advises and some who thought they were the best parents and offered their "advices". Well i told hubs that we can always listen but ultimately how we decide to bring up our child is our decision.
Choices is aplenty and as long as we, as parents, have done our due diligence to ensure it is the right choice, noone else can fault us for it. on some days like these, i really do not appreciate negativity in my life hence i choose to ignore or avoid.
We made it for the Expo fair last friday, it was a small fair selling basically Carter's products and some Seebaby strollers and etc. Managed to grab some pyjamas for baby! Well not easy now as i dont know the gender so we could only buy neutral colours.
Next was the suntec – Super Mom fair. it was crazy! the fair opened at 11am, and we went for the OSCAR scan in the morning and headed over to Suntec after. We were quite early and they didnt open the doors till 11.05am. But a long queue has formed!! I find it quite a bad idea because for parents who were pushing strollers, it was quite bad to have to push the stroller thru the snaking narrow queue. It was not as if you needed a ticket to enter the event, i dont see why they only opened 1 door for the entry.
There were alot of diaper booths at the fair which i think may be good for parents as the diapers were going at a good price! my best friend bought cartons of diapers. Other than that, there were booths selling learning classes for children, some apparels, some strollers, some other essentials. I figured that whilst everything was good under one roof, the discount was not good enough for me to brave the crowds again. We bought a Capella stroller which we thought was a good buy, it was the last piece in the last colour left.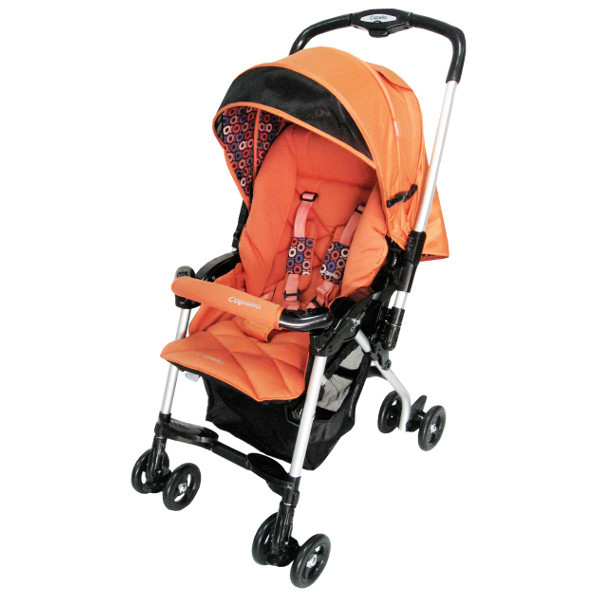 This stroller cost us $228 and the reason why we purchased it was…. it is a very basic stroller which is light (6kg) and can be folded quite compact which can fit into our hatchback car boot. it is enough for our needs as we would seldom use public transport hence do not need a too high end one.
After the fair, we walked over to Marina Square and went in to Mothercare to have a look at car seats. We saw the same exact stroller we bought at the fair.. with 3 colours available…. and it was going at $249 (with 10% off). So it ended up about the same price we paid! but without the crowd and better customer service probably!
Anyway, the OSCAR scan in the morning went well too. although there was quite a bad experience havign to turn up early for our appointment BUT the radiographer was late and not informing us kinda pissed us off, we waited for 45 mins before we could have our turn. but all our anger disappeared when we saw our baby on the screen swinging his/her hands and sucking his/her fists and just moving and squirming around. They also managed to snap a great picture of baby, i can already imagine how cute he/she will be. hee. yes all parents are bias.
Friday we will see you again, baby.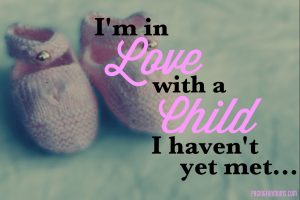 Comments
comments